Three Planning Applications Granted in Meath, Clare and Wicklow respectively
Here at MORE Architecture Ltd. we are delighted to announce we have had three individual planning applications granted first time round. No, further information requests, no hassles just straight through. And these decision were all out in the last week.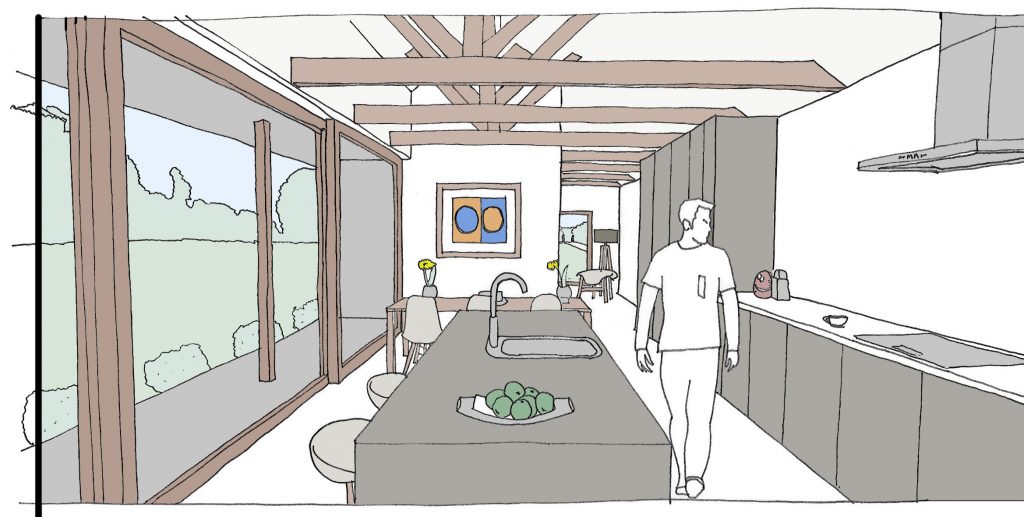 Co. Clare Residence
Co Wicklow Residence
Co. Meath Residence
Client Testimonials
"I came across these two lads by chance and they really opened my eyes to the world of architecture. Ian and Rory compliment each other brilliantly and I felt straight away valued and with all their experience, they challenged me on my brief design and made me think of a house for the future rather than present. The concept design has excelled beyond what I could imagine and that is credit to both Ian and Rory for their dedication and the result is I have a dream home. – County Wicklow Residence"
Want the best chance for your house to get planning?
Contact us today if you want the best chance for your house to get planning permission. You can call us or email us to get the ball rolling for your dream home. Click here
Contact us Today to see how we can help you get Planning
or Call us on 044 9318232
About MORE Architecture Ltd.
MORE Architecture is a BIM ready midland based design studio offering architectural and interior design services to residential and commercial clients. Formed in 2016, our office is focused on exciting projects of small to medium scales.
Our work is guided by a commitment to create modern solutions sensitive to the unique characteristics of each location. Our aesthetic is warmly minimal with careful consideration of light, space and materials to create an enduring architecture of functional beauty. As an architectural practice with a background steeped in construction we can efficiently deliver a project from the preliminary design and planning stages through to the fine detailing of finish elements. We ensure a high level of client service and project management culminating in exquisitely designed and detailed buildings.
Links to Planning Authorities
How to get started
Start by completing the contact form below and one of our members of staff will contact you to schedule your appointment.