Free, Expert Advice on Buying vs Building Your New Home
This is our FREE gift to you. Download our 13 Chapter eBook that will help decide whether you should buy or build your dream home
Download Your Free
Book Here
Rory and Ian are RIAI registered Architectural Technologist and Architect respectively who co-founded a progressive, modern architectural practice.
Together they aim to provide accurate, useful and relevant information about buying vs renovating or building from scratch.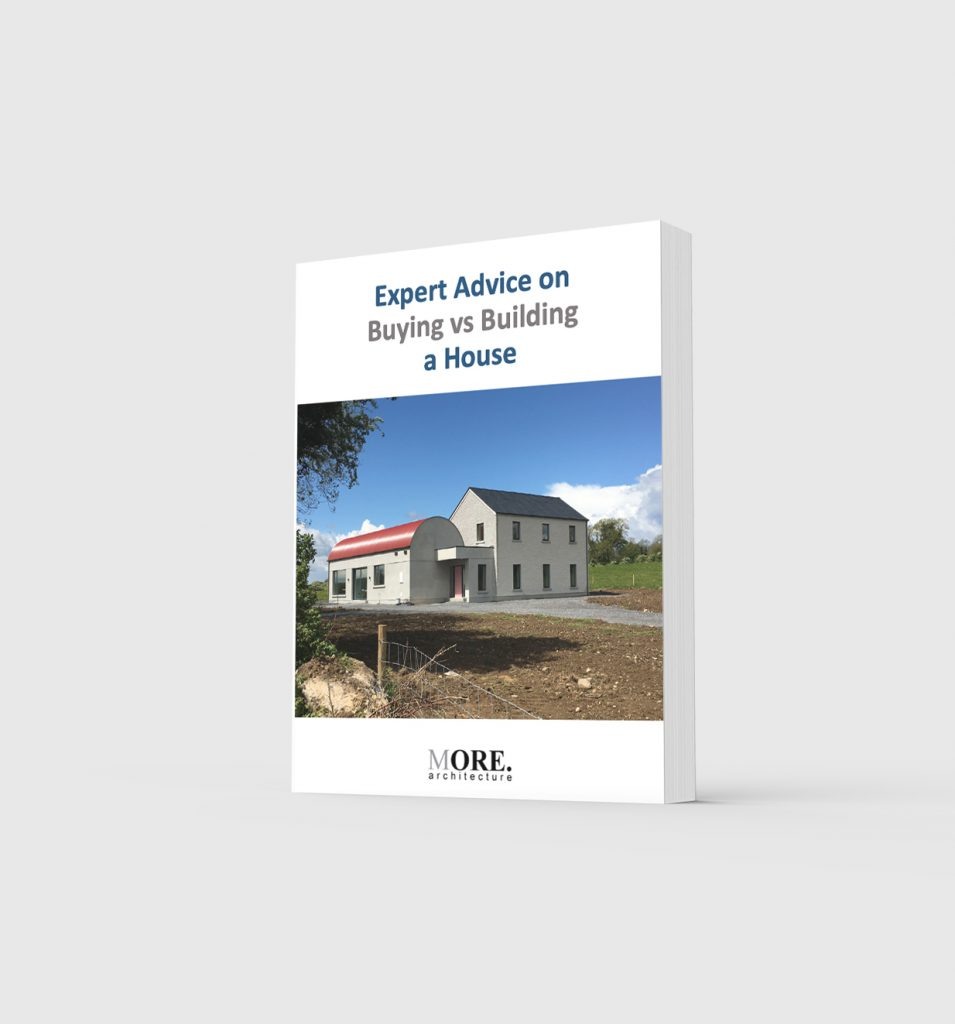 Get Your Free Information Here
Learn from our own experience and make the right decision for your future home.