Expert Architect's Advice before you Build your dream Home
This is our FREE gift to you. Download our 10 Chapter eBook that gives you insider information straight from an architect's experience. This information will ensure you won't make the same mistake that thousands others make. 
How to make the best use of your site
Creating Perfect Flow within your house

Navigating through Planning Permission

How to Avail of Free Energy for your house
How to start your project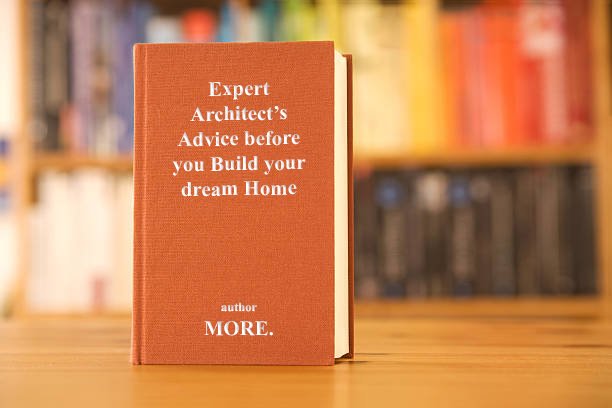 Informative and very helpful. There were elements that the eBook covers that I never even thought of before reading it.
Highly recommend this eBook as must before you decide on what best suits your circumstance.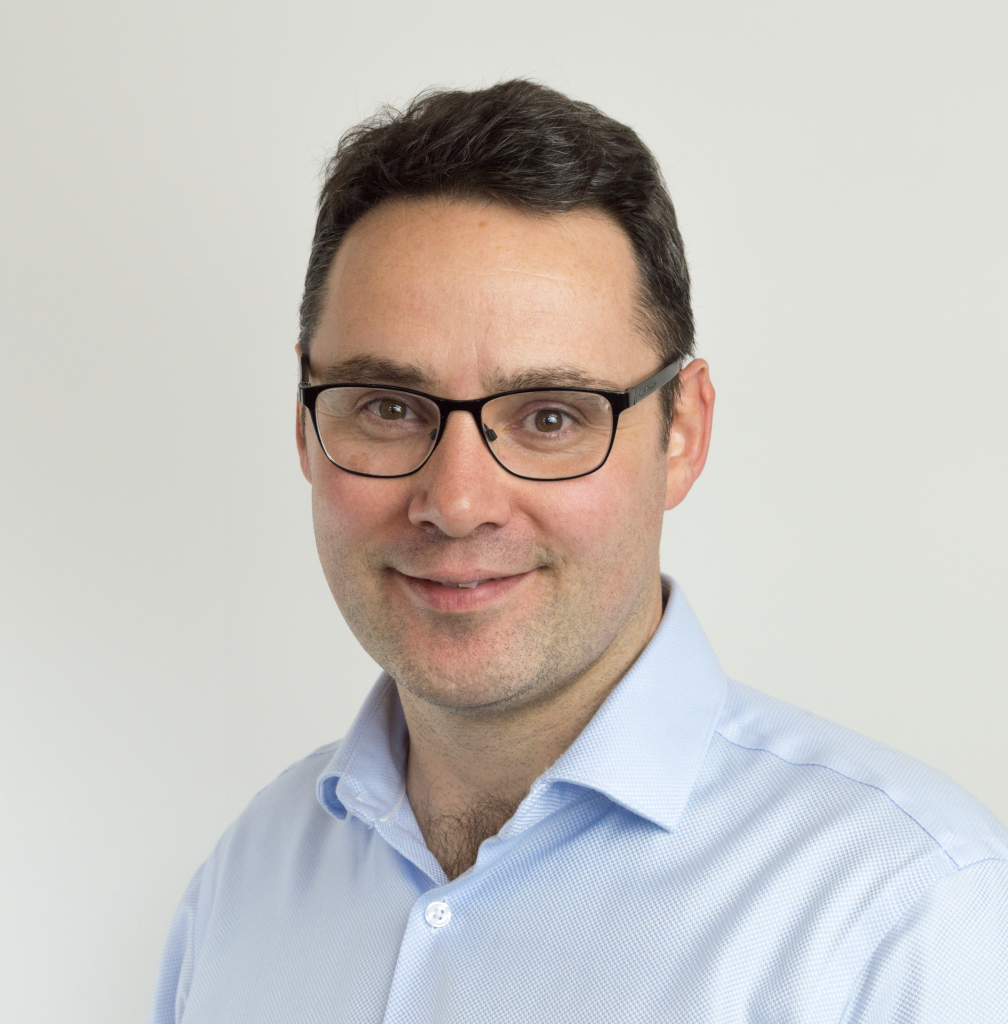 Rory + Ian O'Reilly
Directors | MORE Architecture Ltd.
Rory and Ian are RIAI registered Architectural Technologist and Architect respectively who co-founded a progressive, modern architectural practice.
Together they aim to provide accurate, useful and relevant information about buying vs renovating or building from scratch. 
Unfortunately, there are too many ill-informed opinions out there, so be selective with who you listen to.
WHY WOULD I FIND THIS eBOOK INTERESTING?
If you are thinking of building a house, and you would like to find out hidden gems discovered by expert architect's. Then this eBook is for you. You may be wondering where to start, or how do I know if I like open plan or not, or how do you connect living areas to the outside areas. This eBook is light reading that will give expert insight into key elements of a building project for bespoke houses.