Emma O'Hara is a Wexford-born visual artist based in Cork City, Ireland. She graduated with a BA majoring in Printmaking in Contemporary Practice from the Limerick School of Art and Design (2016).
Emma O'Hara's practice is an exploration of printmaking, photography, and painting. Her work explores the processes and experiments by merging techniques. Using landscape and the urban environment as a point of research and as a source for her work, she creates a focal point to encourage the viewer to change how they see the world around them.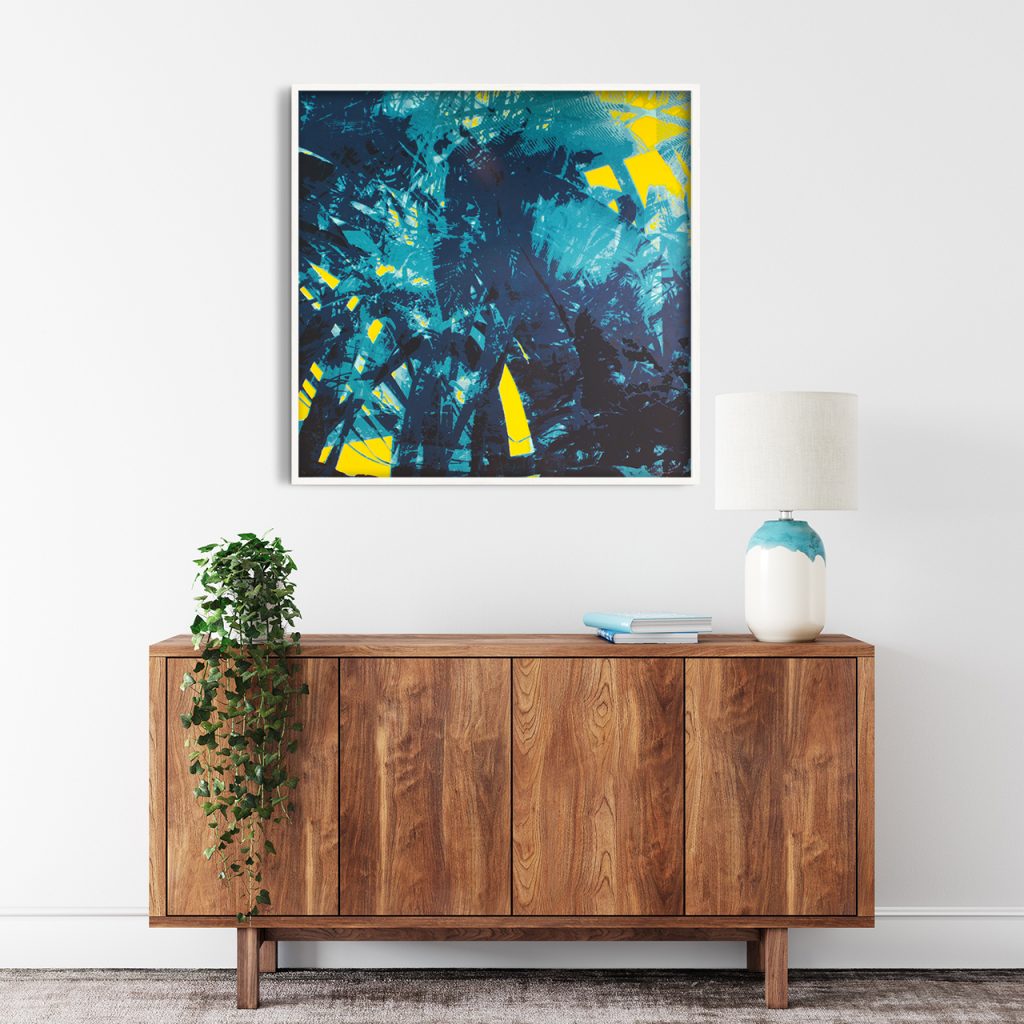 Themes of our environment are reoccurring within O'Hara's work. Manipulation of the landscape to reflect the effect that we as individuals have on nature and how our past neglect and choices to ignore has influenced our present environmental crisis. Not only have we impacted our environment but how our environment has impacted our mental wellbeing. Colour is essential within her work as it depicts how we feel when we are engrossed in the landscape. O'Hara believes landscape and interactions with nature and adventure are integral to our mental health. She uses bold alerting colours to encourage viewers to rethink how they see the world around them.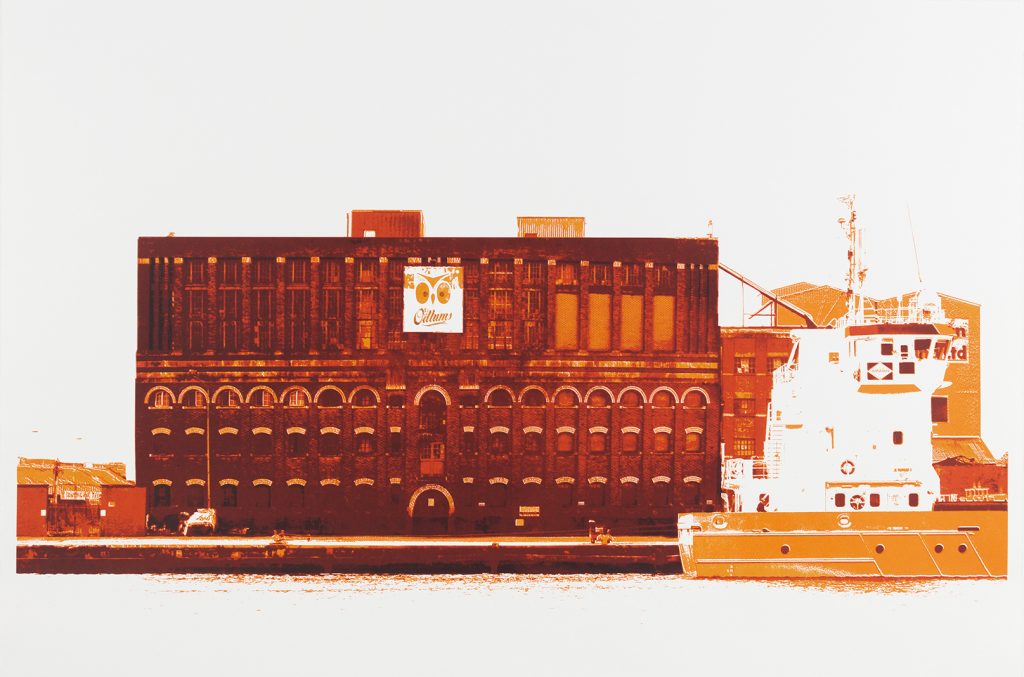 O'Hara's style of print evolved from collage and deconstruction of imagery. Rebuilding compositions to highlight her encounters with the landscape. Her work is developed on documented material and imagery and has continued to become more obscure with vegetation consuming architecture and the canvas in a repetitive nature. O'Hara creates a relationship between man-made and the natural environment, inviting the viewer to
question the loss of our environment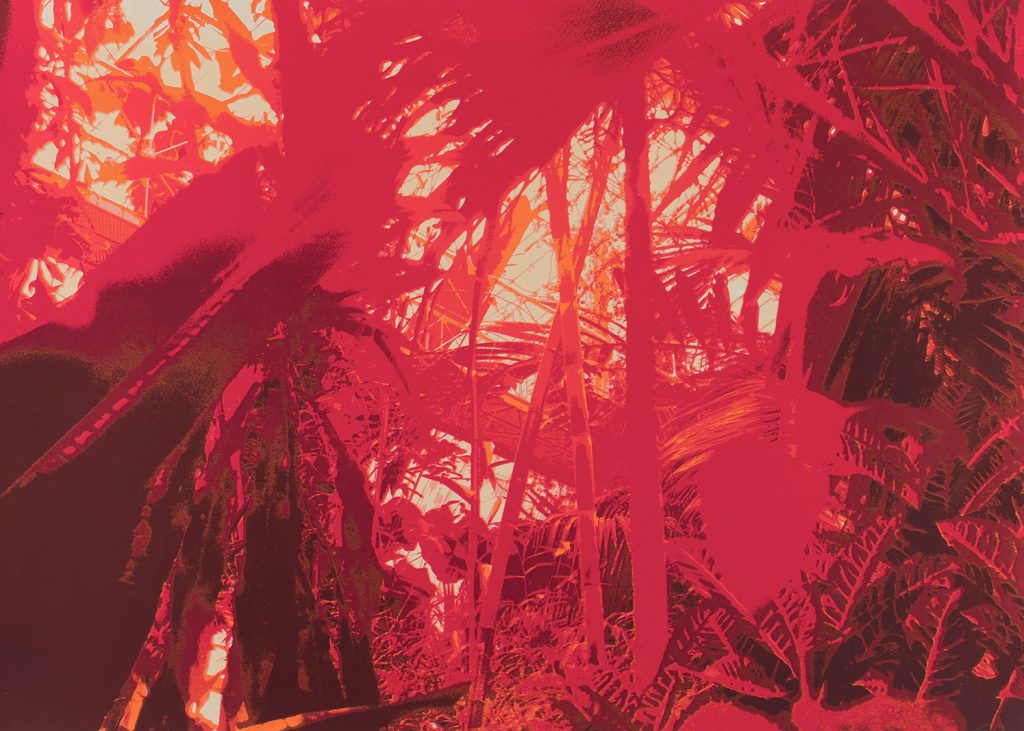 Emma was awarded the Cork Printmakers 12-month Bursary (2016) where she has continued to hone & expand her visual practice. Notable exhibitions including VUE 2019, Woolwich print fair 2019 where she was nominated for the Boodle Hatfield Printmaking Award 2020, and Memory Edits, Sternview Gallery, Cork 2020.
Emma's work has been collected by the OPW, UCC, The Glucksman, The Mayson, and various national private collections.
To find out more about Emma and her pieces you can visit her website or follow her social media accounts, the links are provided below;