Rachel Webb is a ceramic artist based in the West of Ireland. A graduate of Fine Art in Ceramics, she applies her knowledge & skill to create unique, contemporary pieces and sculptures.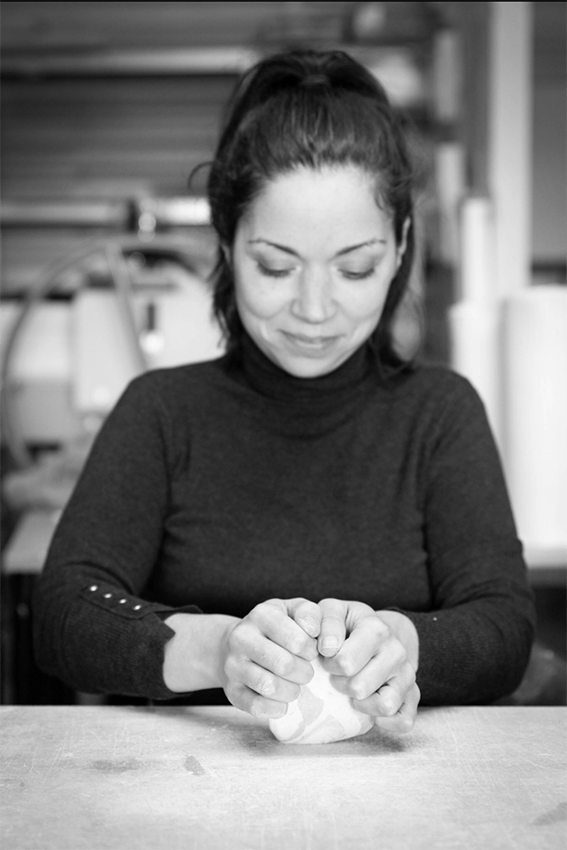 Rachel's elegant work is hand-built & crafted in her studio in Galway City. Her passion is showcasing the beauty and purity of porcelain through her work. She loves the nature of porcelain with it's fragility and permanence, and ability to capture moments in time. Attention to detail during each stage of the making process ensures a high end finish. Her intention and ethos is to make each and every piece a work of art in it's own right.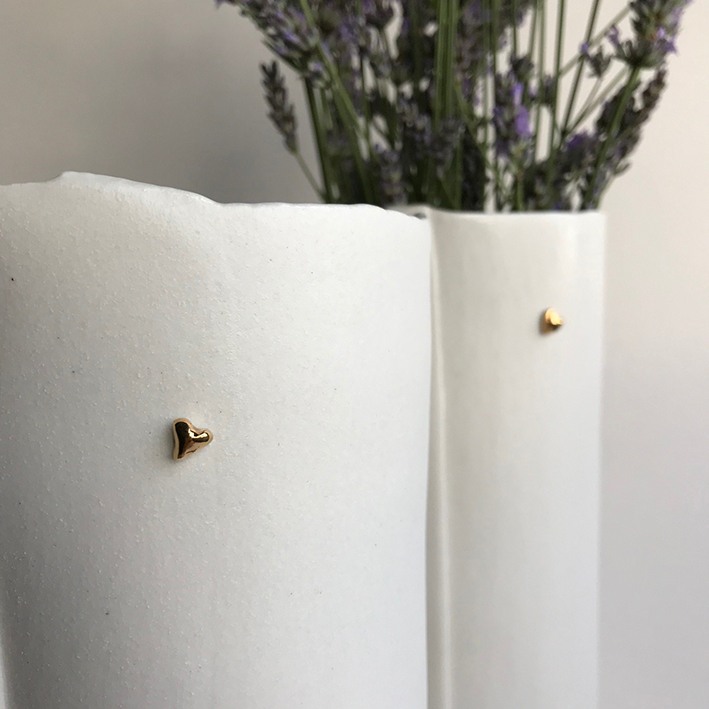 From her ever popular Connemara Raindrop photo holders, delicate tea light holders and impactful sculptural vases, to her seasonal Christmas ornaments, her work represents & reflects a respect for the material and a unique sense of design & craftsmanship.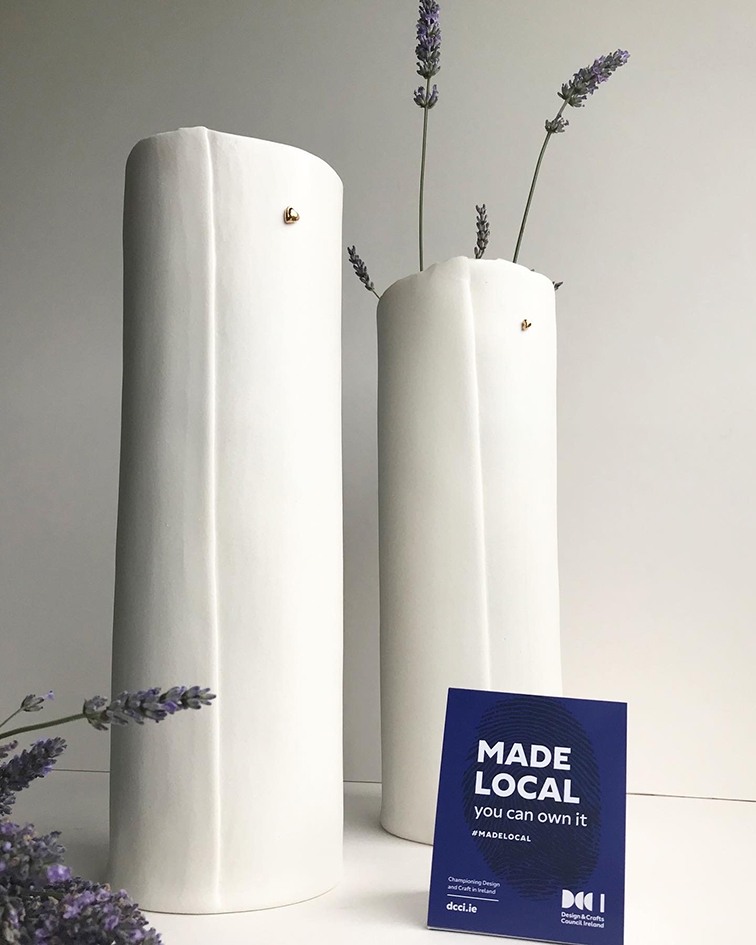 Although this post in more focussed on Rachel's Sculptural Vases, Rachel produces a broad range of beautifully elegant ceramics, ranging from Christmas decorations to framed wall art and tea light holder boxes. We highly recommend you check out her website to discover Rachel's full range.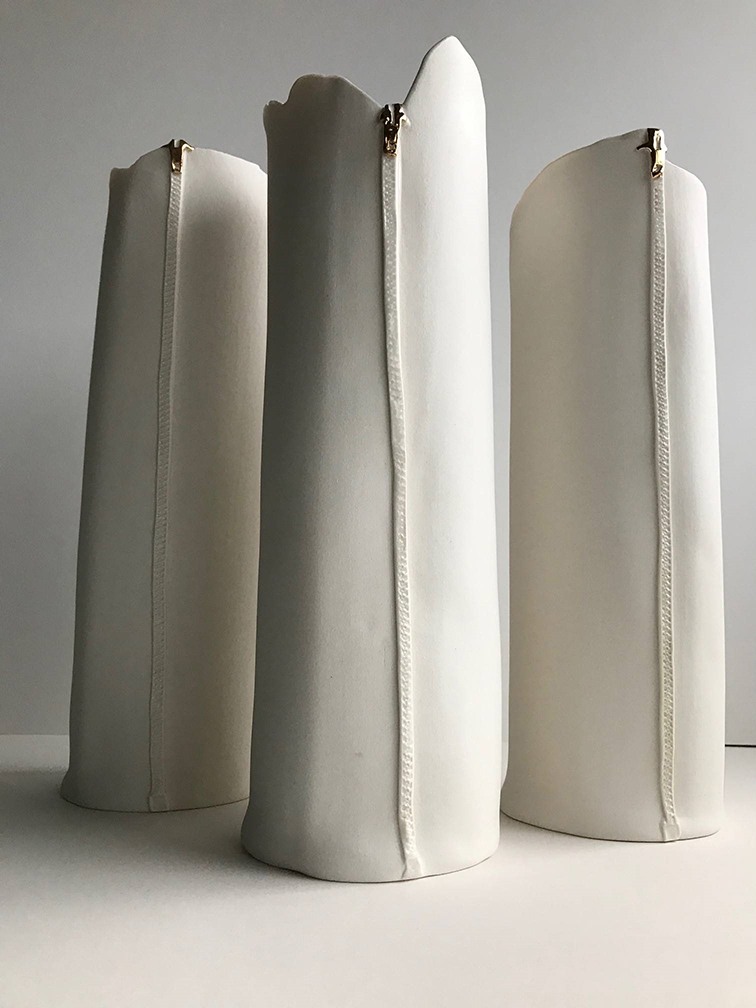 To find out more about Rachel and her ceramics you can visit her website or follow her social media accounts, the links are provided below;