You are at the pricing-around stage, and let's face it, price is a major factor when deciding which designer to go with.
I used the word 'designer' because at this very moment you can hire a raft of different professionals who will design your house that will hopefully get you planning permission. This ranges from architects, engineers, architectural technologists, CAD technicians & builders to name but a few. You may not know this, but the only professional trained and qualified to design your home is an architect.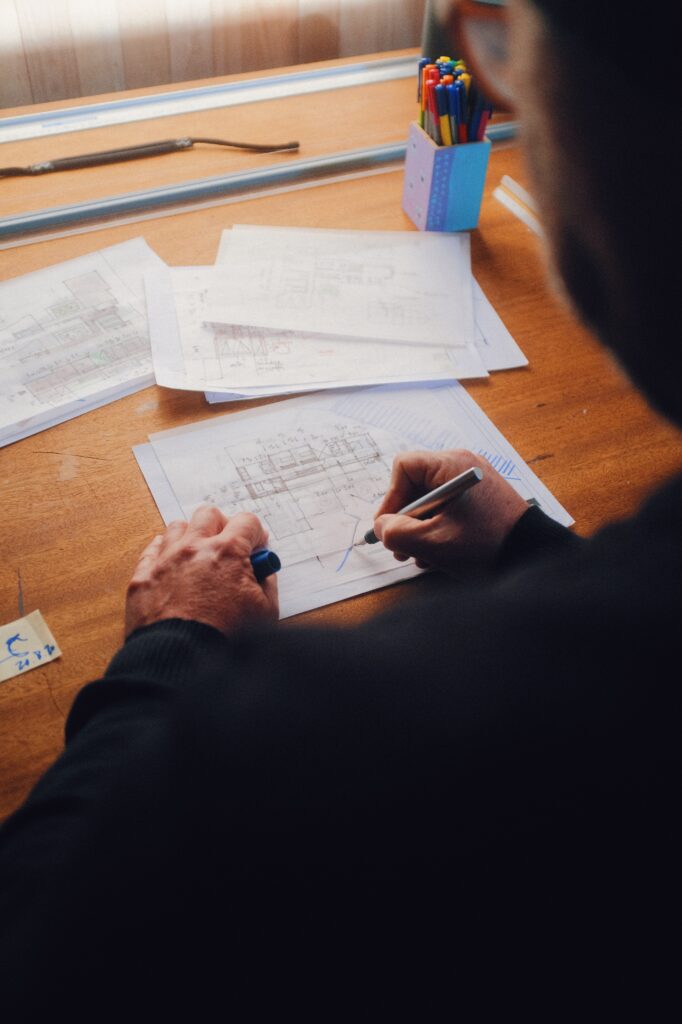 So why do so many other professions provide this service?
Other professionals provide this service because, why not? It is not illegal for them to prepare and submit a planning application and it is a way to subsidise their incomes and create new clients for their specific occupations or roles.
In Ireland, planning laws were only introduced in the 1960's, which is not that long ago. It is not a coincidence that so many houses designed and built in the 60's, 70's, 80's and 90's are of questionable quality. The planning laws never specifically stated that only trained members of the architectural community may prepare and submit planning applications. Therefore, anyone who could draw, even at a very basic level, put their hand to designing houses, when asked. As a result, we are surrounded by poorly designed, dark, cold houses that don't fit in with the landscape or their surroundings.
How can you avoid this from happening to your house?
It is simple, when you are searching for 'designers' make sure they are registered architects. In Ireland, an architect has to be registered with the RIAI to perform the role of an architect. Anyone who is not registered is not an architect.
Think of it this way: you wouldn't generally visit a GP when you have an aching tooth. You would visit the professional with the most specific training & experience – the dentist.
This has direct parallels with your house. The architect spent five intensive years studying architecture & once qualified from university, they then work under the supervision of registered architect for two more years. The architect, therefore has a minimum of seven years of formal training, specialising in design and leading construction projects. It would make for interesting research to look at the course syllabi for those other professions and see how much of their courses are dedicated to designing buildings.

It goes without saying that you get what you pay for – trained, qualified and registered professionals may be more expensive than those who are not but your project will benefit from their experience & expertise.
Any of us who are familiar with the Simpsons might remember that; if they wanted a cheap operation, they called Dr. Nick Riviera. Which always resulted in hilariously catastrophic outcomes.
You are at the pricing-around stage, and let's face it, price is a major factor when deciding which designer to go with.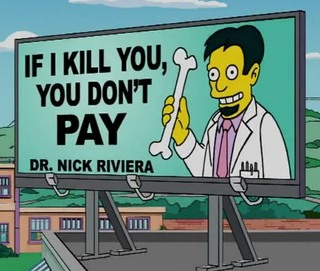 Finally, and just so you know, the aim of this message is not to knock any other profession. We admire those other professions but for their specific roles as a part of a design team. They are talented and hardworking, but they are not architects, so please do not ask them to do something they are not qualified to do.
If you would like to read more informational articles like this one, you can subscribe to our mailing list below.