Design Development
This house was designed in a classical style. To achieve a true classical design some research and precedent analysis was necessary to achieve the necessary authenticity.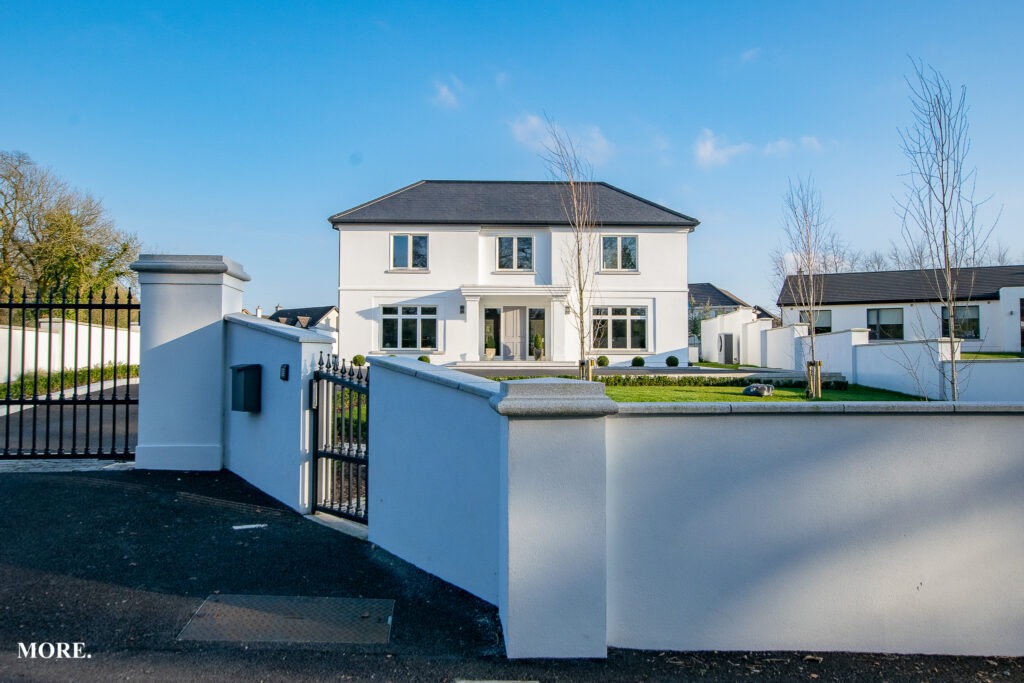 The process started by analysing the ordering systems of two master architects, Andrea Palladio (a Rennaisence architect) and Le Corbusier (a modernist architect trained in classical design). Both architects employ regulating lines and golden section proportions to compose their designs.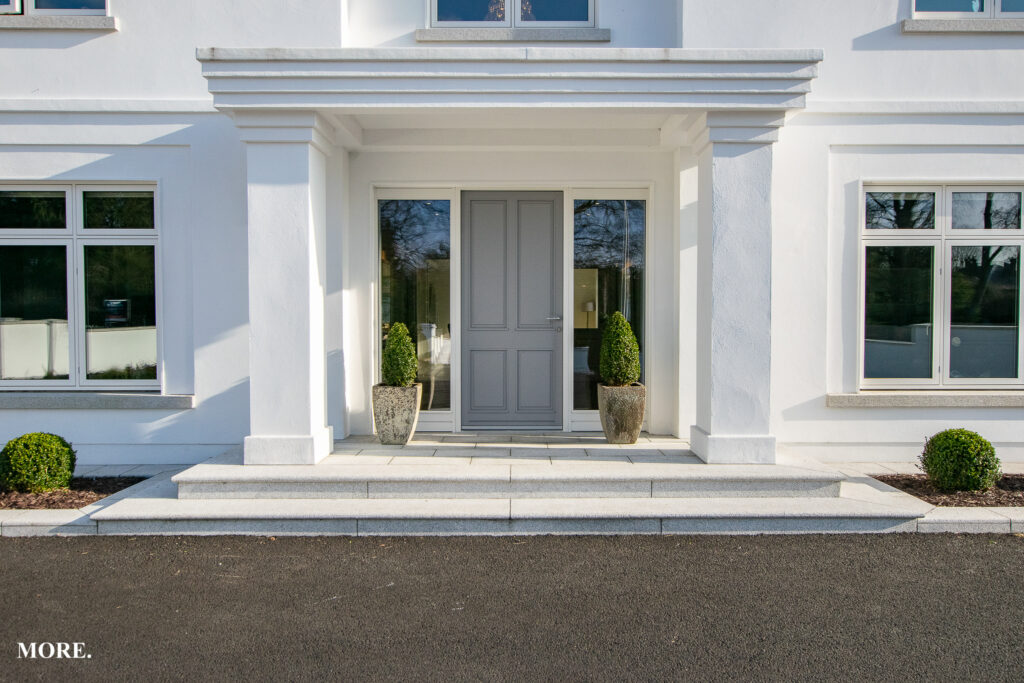 The design of the Colehill House starts with employing the aforementioned regulating lines and ideal proportions when beginning to layout the spaces to meet the project brief. Going a step further the elevational compositions also employ regulating lines and proportions to set out the main features which will be discussed further in a later section.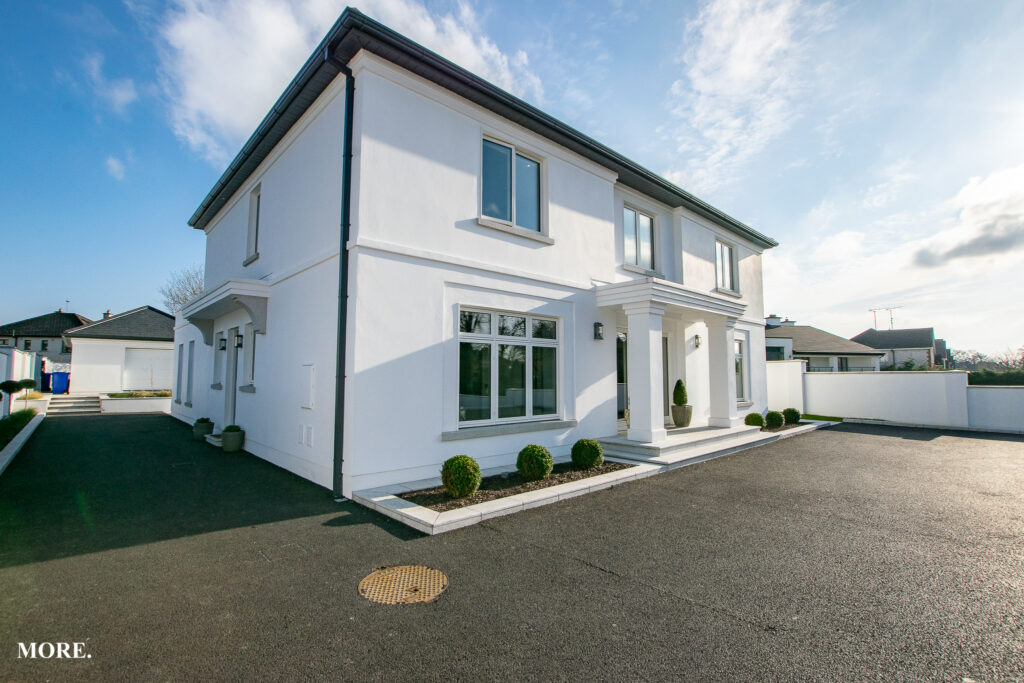 The house design and garage arrangement provide car parking for the family which has direct access to the utility, boot room and garage. This has been done to also avoid any impact on solar gain. The patio area is broken into different areas with varying degrees of intimacy. A glass canopy provides a section of covered outdoor area which connects to the BBQ area. There is also a fire pit with bench seating around.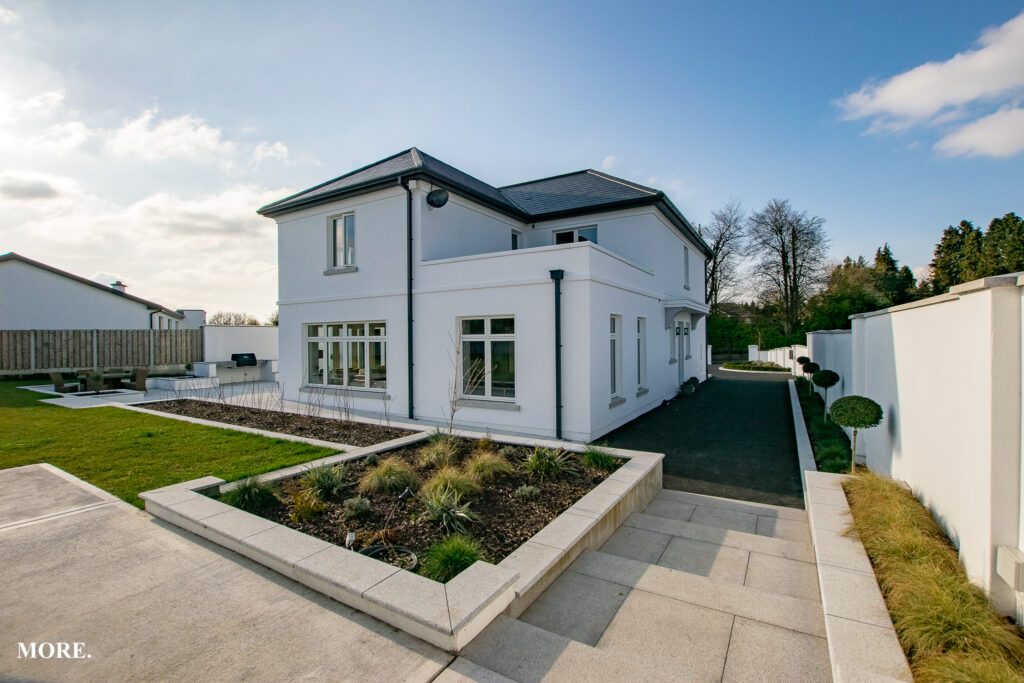 The house and garage arrangement provides privacy. Planting along the boundaries will provide overlooking screening as well as shelter from prevailing winds.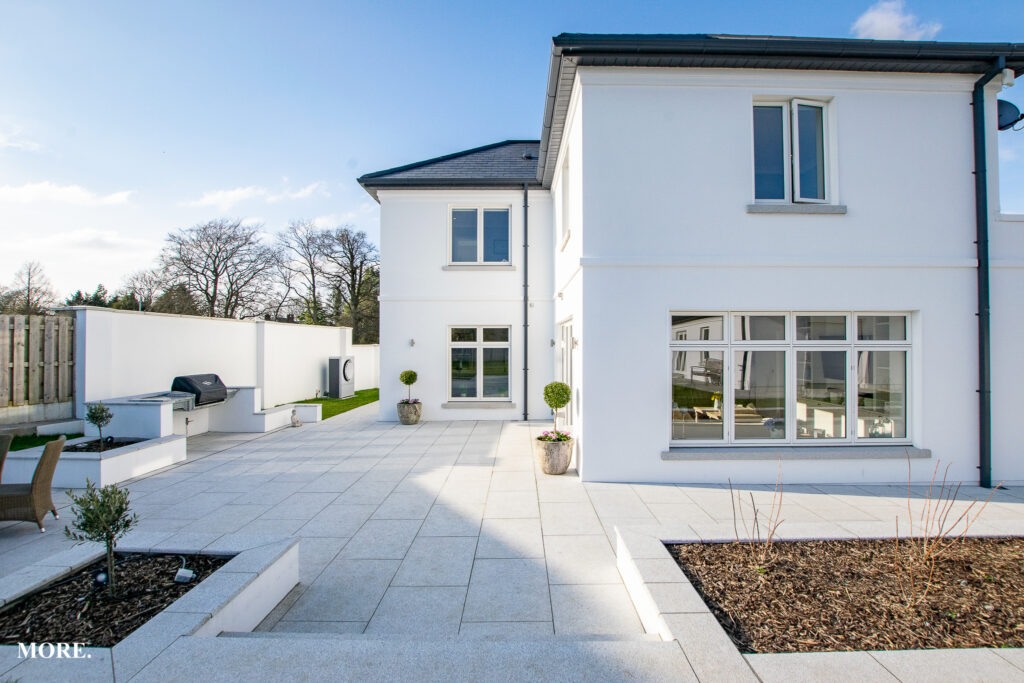 Overall, the house commands a strong presence on the site especially when viewed from the road and will make a fine addition to the existing streetscape.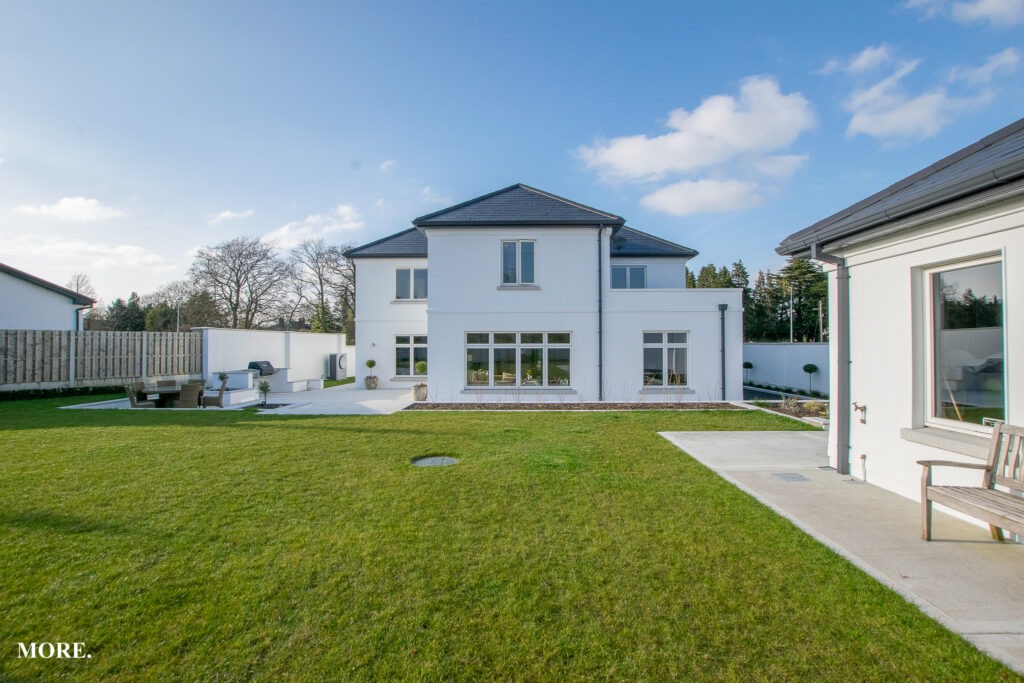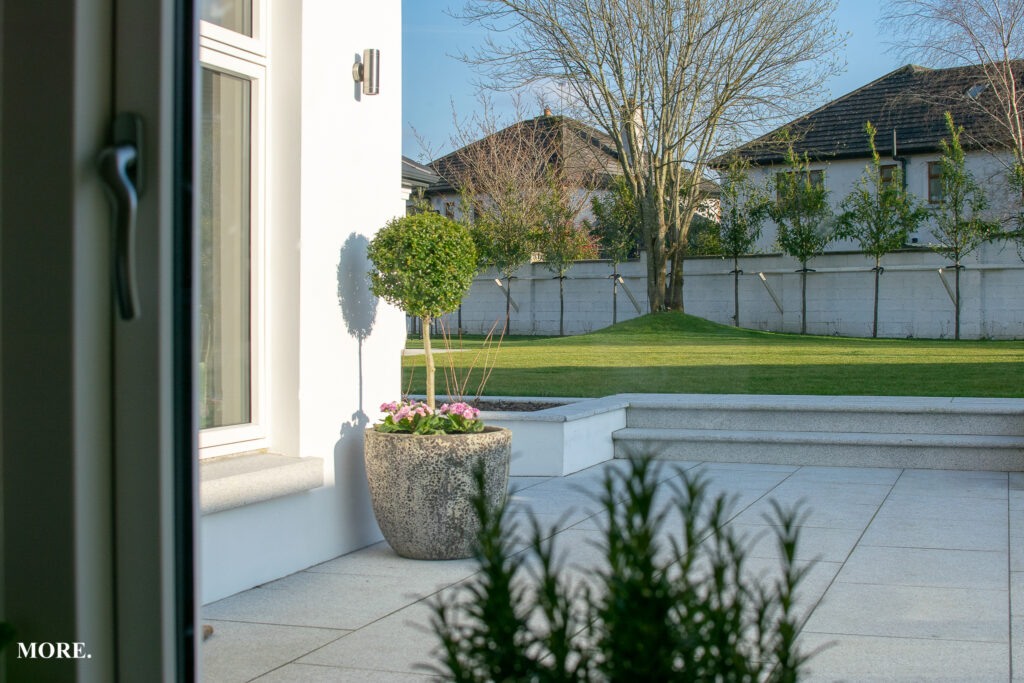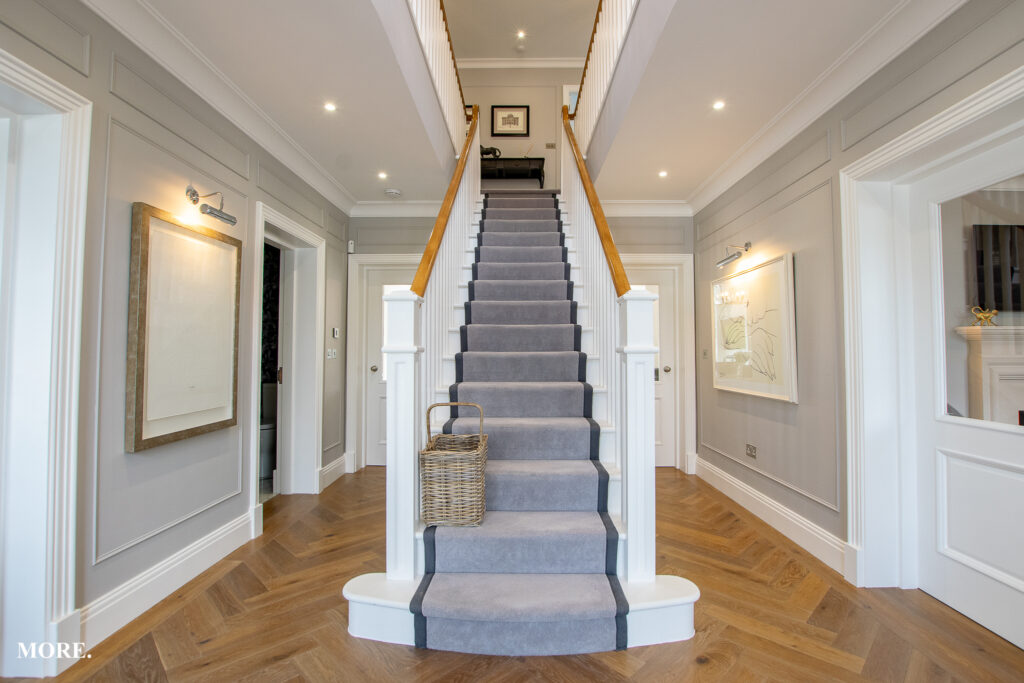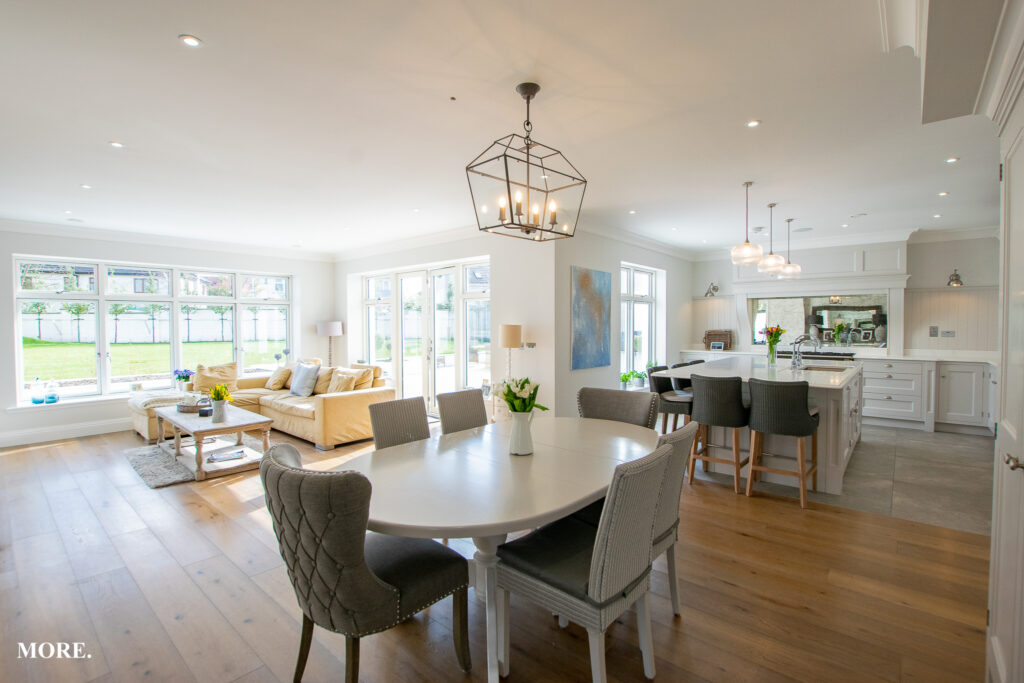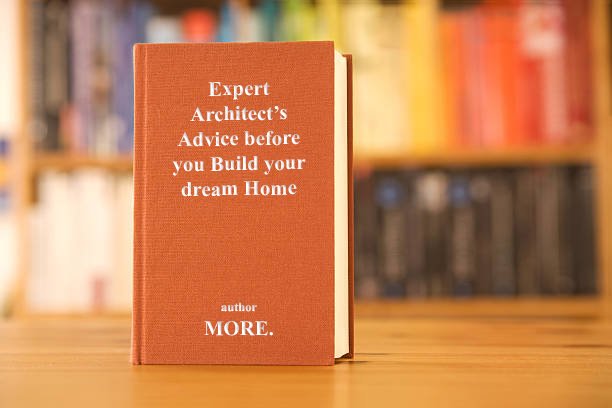 If you are thinking of building, and you would like to get expert advice from our Architects and Architectural Technologists, then it might be a good idea to download our free eBook that contains 10 chapters of hidden gems discovered by our architects and technologists over the last 15 years.