Having Trouble Finding an Architect?
MORE Architecture Ltd. are an architectural practice who promise to give your project the time and attention it deserves. We manage this by only taking on a set number of projects at a time.
We promise to never spread ourselves too thin, so we can give you and your project the time it deserves. This means we produce better designs, and our clients are happier as a result.
Who You Will Be Talking To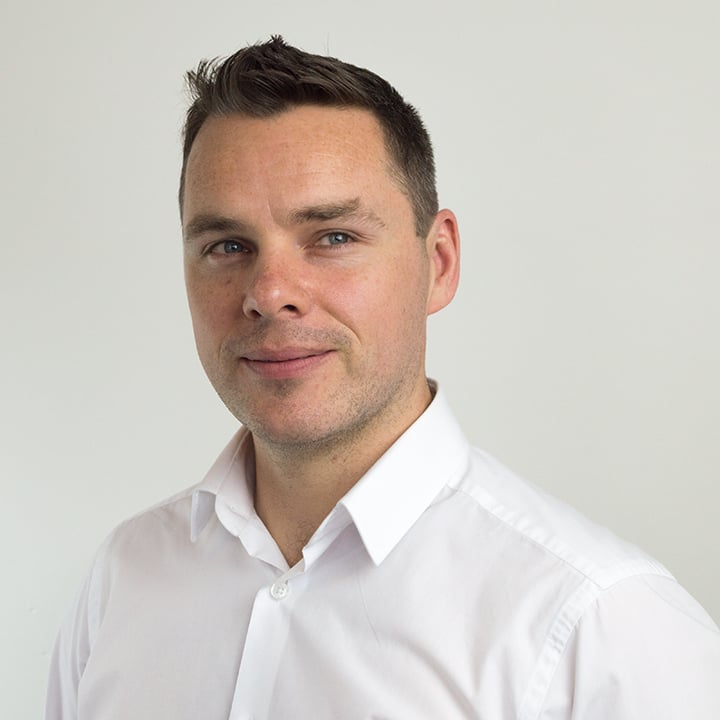 Hi I'm Rory, I am a director at MORE Architecture Ltd. It is my personal promise that you will have corresponding with me and not an administrator. You will have my full attention.
Our design team is small, but passionate. We are a family run practice, and we partner with a range of specialists around Ireland.
Architect
Architectural Technician
Project Manager
Engineer
Quantity Surveyor
BER Assessor 
Site Suitability Assessor
Other architectural practices may be bigger than us, but that just means they have less time for the smaller projects. You might be lucky enough to meet with the lead architect for your first meeting, but you are quickly passed off to a junior designer from that point. With MORE Architecture we promise you will always be dealing with the lead designer for the duration of your project.
We reached out to More Architecture via email and had a free initial consultation meeting which we found really helpful as we had little experience dealing with Architects and a new build. Rory and Ian are very professional to deal with it. They couldn't have been any more accommodating. They offer great packages on all stages of design and have some innovative design ideas. Rory and Ian listened to our (lengthy) brief, completed a site survey and created a fabulous concept design booklet to see help us see our home come to life.